Tips to cut down on false alarms in Provo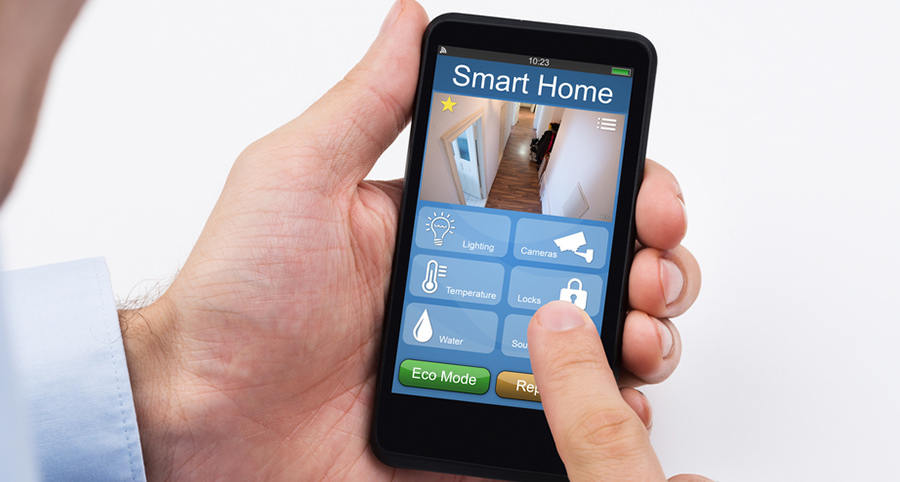 False alarms may become an actual problem for a home security system. Not only do they decrease the confidence you have in your equipment, but they might even be costly and time-consuming. Thankfully, you can do a number of things to minimize false alarms from your Provo home security system.
First, make sure that all components are set up properly. This might appear to be a no-brainer, but it frequently happens that simple user errors lead to false alarms. Next, keep an eye on potential causes of false alarms, including a back door that could be left unsecured by accident. And finally, you should try to incorporate the extra tools like home automation and geotracking to cut down on false alarms in Provo.
Might it be really that simple? Continue on and see for yourself.
Can you avoid false alarms in Provo?
Just like you would address any problem, the best course of action is to review the manual. Make sure all devices are installed appropriately from your perspective by:
Performing a checkup through your smart hub touchscreen.
Visually inspect each component to make sure it didn't get knocked out of place or need a battery change.
Inspect your preset schedules to ensure that your home's security isn't activating at inopportune times.
Ensure all integrated smart implements are installed correctly and aren't disrupting your alarms.
Call your customer service representative if you continue to have problems cutting down false alarms in your Provo home. They'll gladly send out a tech to inspect your system.
Inspect your doors and windows
When your installation appears to be alright, the next measure is to thoroughly inspect the house. Are your entries shut tight, or might there be a few inadvertently ajar? If an access point stays open, it may trip a motion sensor. If it just so happens that your family constantly neglects to secure an entrance, you might want to install a smart locking system that automatically locks when your home security is activated. Sadly, windows take more hands-on attention, particularly if you have a family member who likes to sleep with a cracked window. Thankfully, your Vivint home security system makes it easy to turn off that alarm while still shielding the rest of the property.
Home automation is a great way to cut down on false alarms in Provo
One of the smartest methods to lessen the chance of false alarms is to incorporate home automation into your security system. With your Vivint app, have the ability to:
Arrange a schedule to disarm when you're on site and avoid false alarms that happen due to accidentally opening doors or windows. Then have your alarm system reactivate automatically again at night when you're asleep.
Have your system deactivate as your smart lock is triggered with the proper number combination.
Use geotracking to turn on your alarm when you exit the driveway, then disengage when you return.
Get cell phone alerts when your components detect unusual movements or require a fresh battery.
Connect your system to a smart home speaker, so you are able to operate your system without the cell phone app or your touchscreen.
Cut down on false alarms in Provo by switching to a Vivint smart home installation
An enhanced level of control over your alarm system means less chance of false alarms. To get started on your Vivint home security system, reach out to (385) 455-7233 or complete the form on this page.
Cities Served Around Provo By Smart Security Specialists Your Local Vivint Authorized Dealer