How To Prevent Shoplifting In Provo And Additional Business Security Tips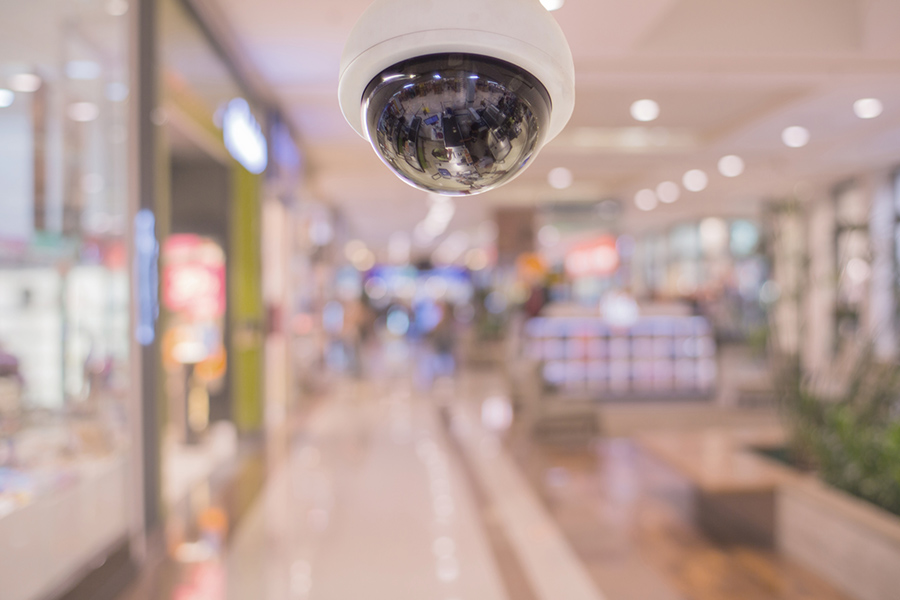 Fending off potential thieves is a major concern for the preponderance of businesses -- especially for local shops. And many retailers can't pay for permanent security professionals or other expensive anti-theft measures. Still, there are a few simple and cost-effective means to prevent shoplifting in Provo to protect your bottom line.
Check out the following Provo business security tips that are easy to implement and won't scare off your more law-abiding customers.
Invest In A Wireless Security Installation
The most critical aspect of your wireless security package is having equipment that you're capable of using when it's been installed. An integrated network of wireless video cameras is a smart first step and can help keep an eye on your premises. It's recommended to choose cameras that come equipped with wide-angle lenses, detailed high-def resolution, infrared capability, and motion sensors to uncover any nefarious actions. Install a surveillance component in a high spot over your main door and benefit from a total picture of your interior, but you should also put cameras positioned to see the checkout counter and storeroom. These are attractive places for petty criminals and can make your staff feel more secure when helping shoppers.
You could finalize your store's defense with invasion sensors at susceptible entryways in your business. The ideal security package includes 24/7 monitoring, which will answer an emergency situation within seconds. It's also wise to invest in a set up that uses a cell phone app, so you are able to check on the store at any moment you desire.
Post Warnings About Your Property's Security
The best Provo business security tips are often simple but valuable. For example, displaying signage about your property's protection at the entrance of your shop and by the register is often a surprisingly effective tool in preventing shoplifting. As a reputable business person, you need to be candid with customers, employees, and suppliers that your property and inventory are defended. The simple announcement that you are watching might discourage a potential shoplifter from considering a a five-finger discount.
Control Entry To Restricted Spaces With Smart Locks
By restricting admittance to areas like docks and storage rooms, you cut out a lot of ways that shoplifting can occur. A swinging door or simple curtain just won't cut it, as you can't secure them. However, if you install smart locking systems on your doors, you can benefit from an added level of security for your non-public spaces. Then give each staff member a specific PIN, so if they ever leave your employ, you can deactivate their code.
Improper Illumination and Poor Product Placement Lead To Increased Shoplifting
There's a greater likelihood of shoplifting when thieves have the opportunity to hide in the shadows. In addition, shoplifting goes up with crowded racks and bargain bins. "Early Bird," Black Friday, and sale specials are especially prone to arrangements that are difficult to keep in check. You probably also know that clearance items are sometimes shoved on an out-of-the-way shelf, which makes them easy to slip into a pocket or bag with little chance of being noticed.
In the event you find yourself with a shelf with items regularly falling to the ground, reduce the amount to 2/3rds. That might appear to be a bit much, but you can always restock as needed. Keep in mind, you have a greater chance of spotting something amiss when you have the ability to view a gaping hole in your presentation.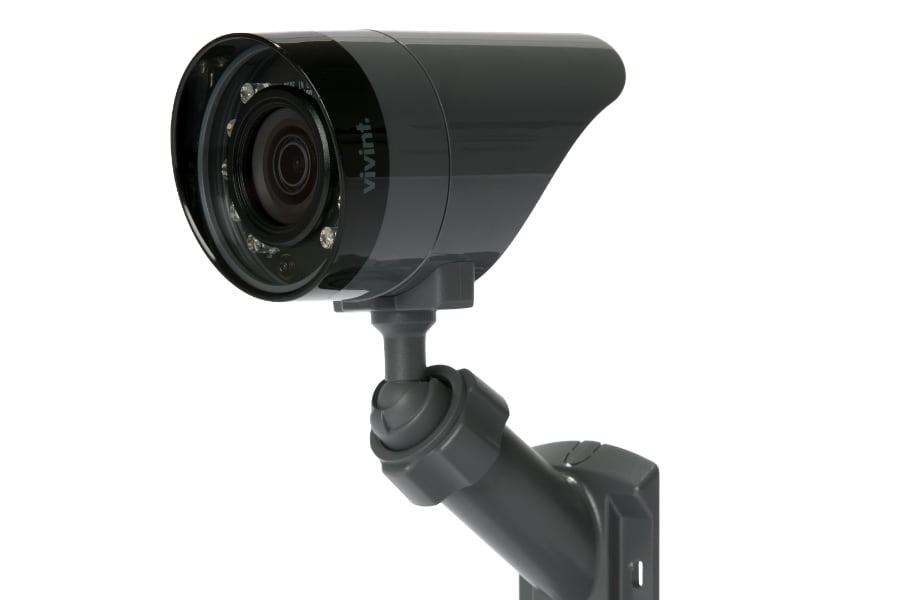 Protect Your Retail Location With The Best Wireless Security System
If you're thinking about implementing wireless security for your Provo small business, you must consider a plan with the latest surveillance systems and devices. Our Vivint experts will help you create the perfect system for your requirements and precisely place all your devices to properly defend your location. Reach out to (385) 455-7233 or complete the form below.
Cities Served Around Provo By Smart Security Specialists Your Local Vivint Authorized Dealer